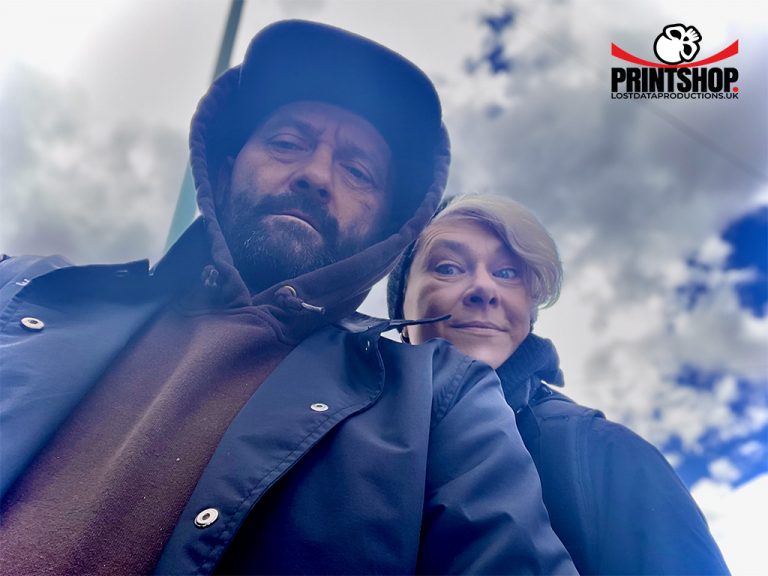 Oi oi! Allow us to introduce LDP Printshop!
LDP have been around for a good few years now, supporting the underground music scene, bands, promoters and audiences, as videographers and producers. We have been a DIY collective since 2014, capturing some of the most memorable gigs at legendary venues like the 100 Club, the Grosvenor, T-Chances and the Unicorn in Camden, documenting every gig we can on HD cameras and mics.
Besides that, we are a small family-run business with decades of experience in printing and clothing from our home back in PL. Our aim is to provide customised gear, making sure we are totally inclusive, accessible and ethical by all means.
Going back to PL in the 90s LDP founder Tutek was engaged in the clothing industry, co-running a clothing store and screen print studio. He was also a sales representative for promotional clothing and other advertising products that collaborated with both corporations and independent brands.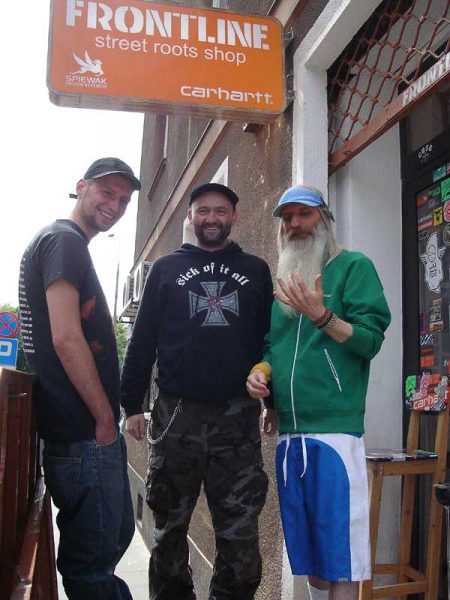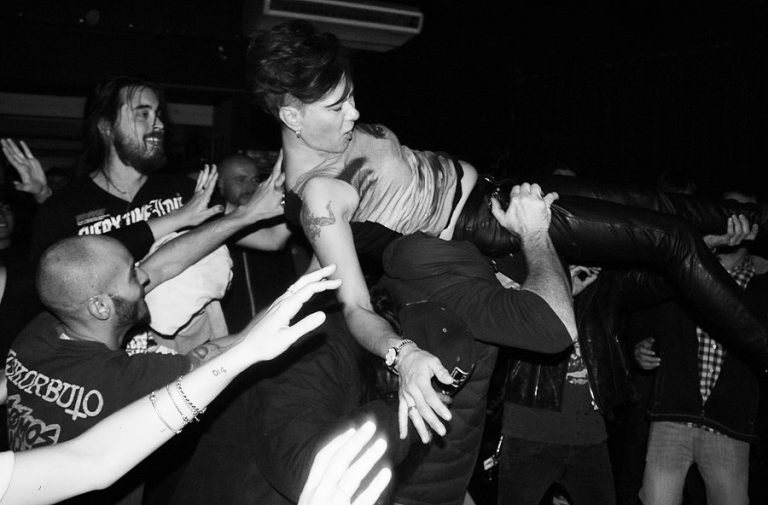 After a few years working in the film production industry in the UK and supporting the DIY music scene, it's time to return to our passion for printing! Supporting independent bands and brands through printing and producing high-quality, ethical clothing and promotional products!
With an avid passion for both independent music and clothing design and with expertise in embroidery, screen printing, sublimation printing and heat transfer techniques, as well as cooperating with specialists from the UK and working with specialist software, we are able to offer high quality services and complete solutions.
So whether you're in the independent music scene, art, crafts or other creative fields, we're here to meet your needs and work with you to create something that is unique and sustainably made. We care for our planet, so all of our equipment and the materials that we use throughout the design and printing process are green, with zero waste and based on a fair trade approach.
Well, that's LDP in a nutshell! Get in touch and let's start working on something amazing together! Whether you're heading out on tour, hitting the festival circuit, expanding your merch range or just going mushroom picking, give us a shout and let's talk!